Savoring Well-Being: Rediscovering the Healing Power of Food for a Healthier Life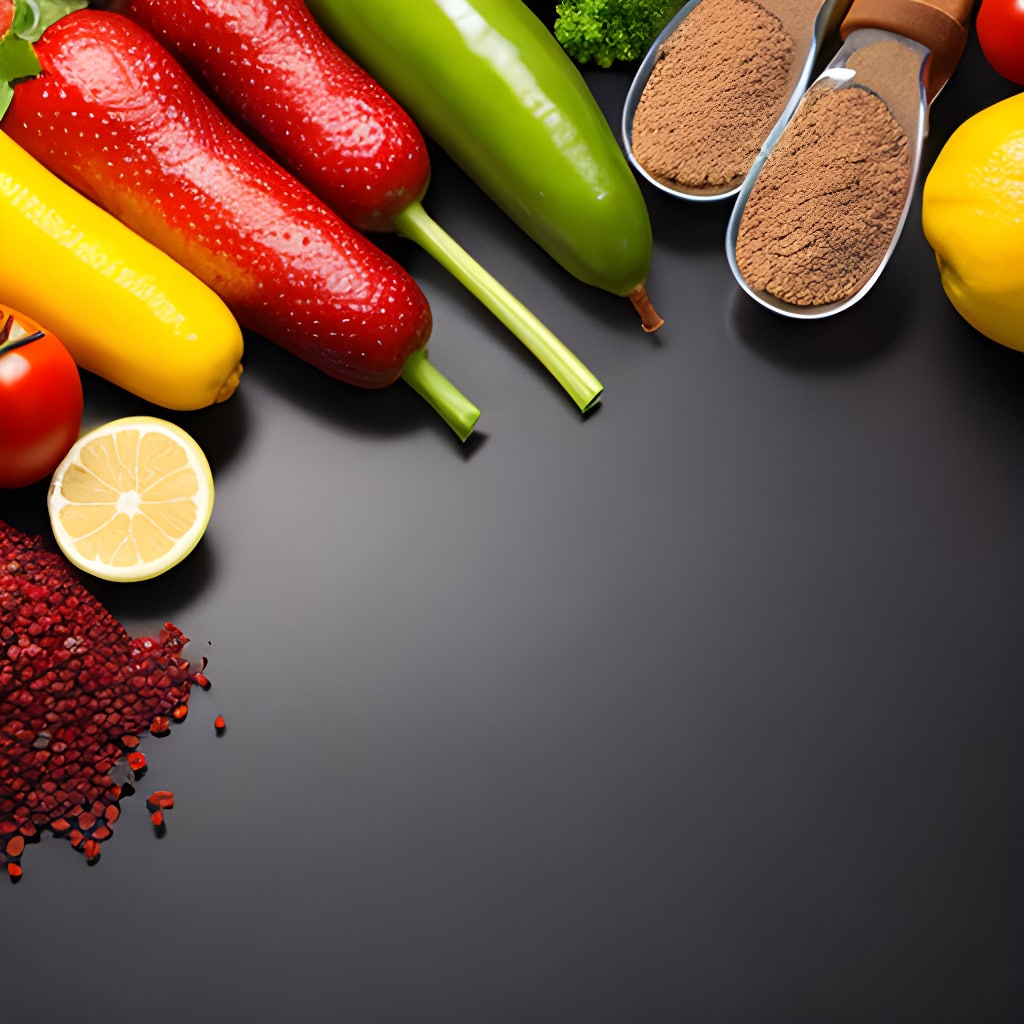 Nourishing Health: Embracing Food as Medicine for Wellness
In a world often dominated by pharmaceutical solutions, a silent revolution is gaining momentum—one that shines a light on the remarkable power of food as medicine. As we navigate the complexities of modern healthcare, it's time to rekindle our connection with nature's bounty and embrace the simple truth that the sustenance we consume can play a pivotal role in our well-being.
The Paradigm Shift: Food as Medicine
It's no secret that the pharmaceutical industry wields significant influence over the healthcare landscape. However, as we delve into the statistics, a compelling narrative emerges—one that invites us to consider a profound shift in how we approach health and prevention. A study published in the "Journal of the American Medical Association" estimated that chronic diseases, often linked to poor dietary choices, account for a staggering 60% of global deaths and 80% of healthcare expenditures.
Prevention vs. Treatment: A Change of Focus
While pharmaceutical advancements have undoubtedly saved lives, there's an undeniable allure in exploring food as a means of prevention—a proactive approach that can potentially spare individuals from the burdens of chronic diseases. A well-balanced diet, rich in whole foods, antioxidants, and essential nutrients, has been linked to lower risks of heart disease, diabetes, and certain cancers.
The Healing Power of Nutrients: A Human Touch
Imagine savoring a vibrant bowl of colorful berries, knowing that the antioxidants within each bite are working diligently to combat cellular damage. Visualize indulging in a nourishing kale salad, with each leaf providing a boost of vitamins and minerals that support your immune system. This human touch to nutrition is about embracing the everyday act of eating as a profound act of self-care.
The Science of Nutritional Healing
Science stands as a testament to the potential healing properties of food. Turmeric, a humble spice with potent anti-inflammatory properties, has garnered attention for its potential to alleviate symptoms of arthritis. Omega-3 fatty acids, found in fatty fish like salmon, have been associated with improved heart health and brain function. These examples showcase the intricate interplay between nutrition and well-being.
Empowerment Through Education
Empowerment begins with knowledge. Understanding the nutritional value of our choices empowers us to make informed decisions that can shape our health destinies. The synergy between nutrition and wellness is not a secret reserved for experts—it's a tapestry woven into our daily lives, waiting to be explored.
Cultivating a Food Revolution
As we stand at the precipice of a food revolution, it's essential to recognize the transformative potential of embracing food as medicine. By prioritizing whole foods, reducing processed options, and savoring the abundance of fruits and vegetables, we embark on a journey of empowerment—one where we reclaim our health narrative and steer it toward a future of vitality.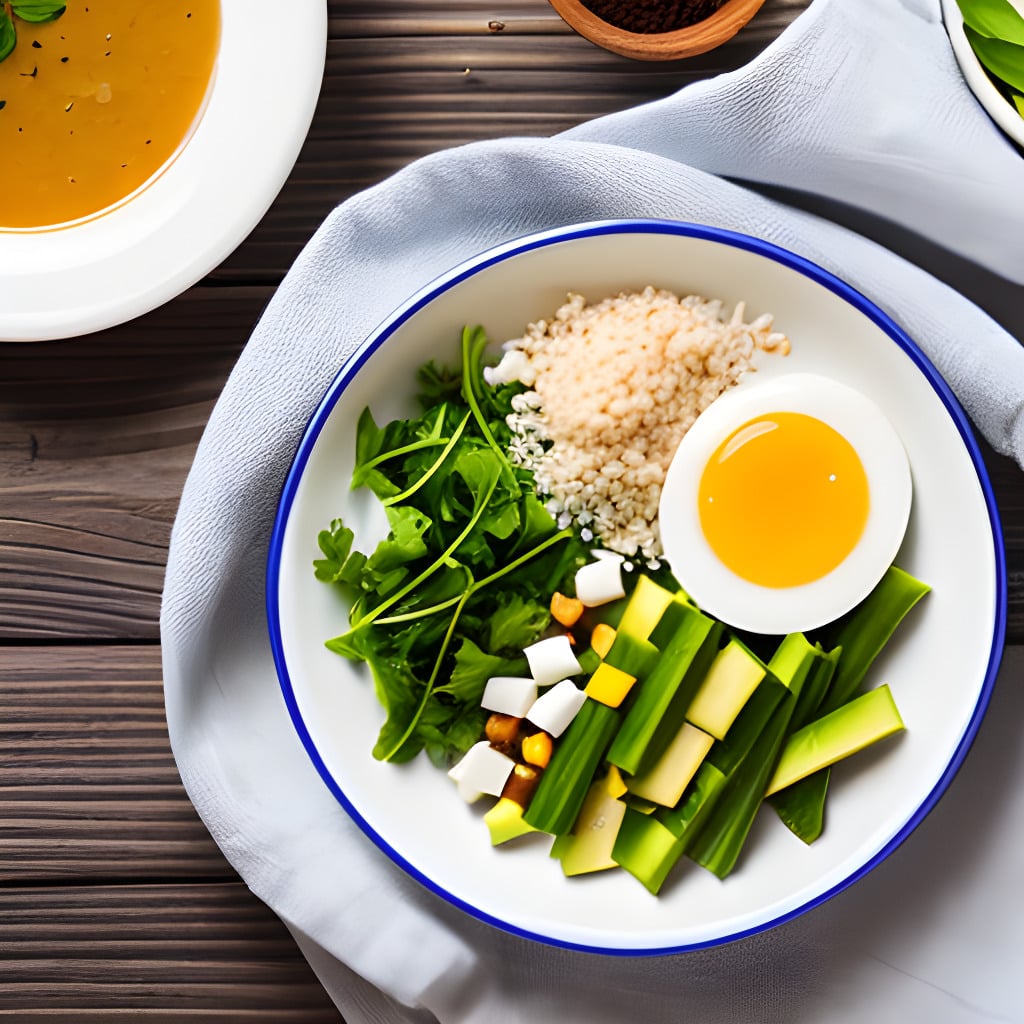 In a world where the pace of life can sometimes overshadow our well-being, let us rekindle the age-old relationship between food and health. Let us honor the profound wisdom that nature provides and embark on a journey where each meal becomes a celebration of nourishment and healing. Through this holistic approach, we can pave the way for a healthier, more vibrant future—one where the choices we make today ripple into a lifetime of well-being.