Moroccan Beauty Secrets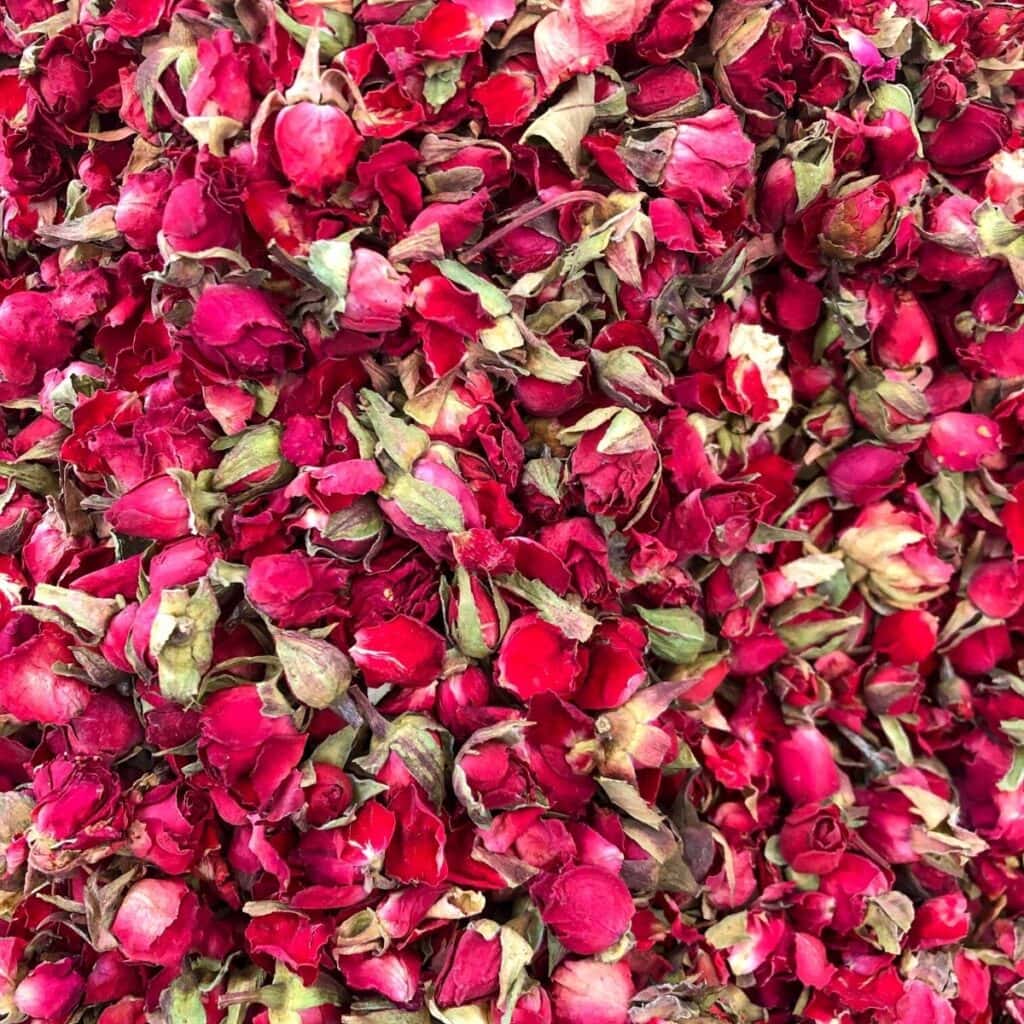 Nourish Your Skin With Traditional DIY Skincare Recipes
Morocco is renowned for its rich beauty traditions, often incorporating natural ingredients that have been used for centuries. In this article, we'll dive into the world of Moroccan skincare and explore traditional DIY recipes using ingredients inspired by Moroccan beauty secrets. From honey and argan oil to rose water and Moroccan clay, these simple yet effective recipes will help you pamper your skin and unleash its natural glow using centuries-old Moroccan traditions.
Moroccan Honey and Argan Oil Face Mask:
Ingredients:
1 tablespoon raw honey
1 teaspoon argan oil
Instructions:
In a small bowl, combine the raw honey and argan oil, mixing well.
Apply the mixture to your face, gently massaging it in circular motions.
Leave the mask on for 15-20 minutes.
Rinse off with lukewarm water and pat your face dry.
Benefits:
Moroccan honey is known for its antibacterial and moisturizing properties, helping to soothe and hydrate the skin. Argan oil, often called "liquid gold," is rich in vitamin E and fatty acids, promoting elasticity and reducing the signs of aging.
Moroccan Rosewater Toner:
Ingredients:
1 cup distilled water
2-3 tablespoons rosewater
Instructions:
In a clean bottle, mix the distilled water and rosewater.
Shake well to combine the ingredients.
After cleansing your face, apply the toner using a cotton pad or by gently spraying it onto your skin.
Allow it to air dry or gently pat your face to aid absorption.
Benefits:

Rosewater has been a staple in Moroccan beauty rituals for its soothing and toning properties. It helps balance the skin's pH, tighten pores, and provide a refreshing sensation. It can also be used throughout the day to hydrate and revitalize the skin.
Moroccan Clay Face Mask:
Ingredients:
2 tablespoons Moroccan red clay (Rhassoul clay)
2-3 tablespoons rosewater or plain water
Instructions:
In a small bowl, mix the Moroccan red clay with rosewater or water to form a smooth paste.
Appliquez le masque sur votre visage, en évitant la zone des yeux et des lèvres.
Allow it to dry for about 10-15 minutes.
Rinse off with lukewarm water and pat your face dry.
Benefits:
Moroccan red clay, or Rhassoul clay, is known for its detoxifying and purifying properties. It helps draw out impurities, absorb excess oil, and improve skin texture. This mask leaves the skin refreshed, revitalized, and radiant.
Embrasser les secrets de beauté marocains peut transformer votre routine de soins de la peau en incorporant des ingrédients naturels et des pratiques traditionnelles. Du masque hydratant au miel et à l'huile d'argan au tonique apaisant à l'eau de rose en passant par le masque purifiant à l'argile marocaine, ces recettes DIY inspirées des traditions marocaines offrent des moyens efficaces et doux de nourrir votre peau. Explorez les anciens secrets de beauté du Maroc et libérez l'éclat naturel qui sommeille en vous.