Moroccan Street Food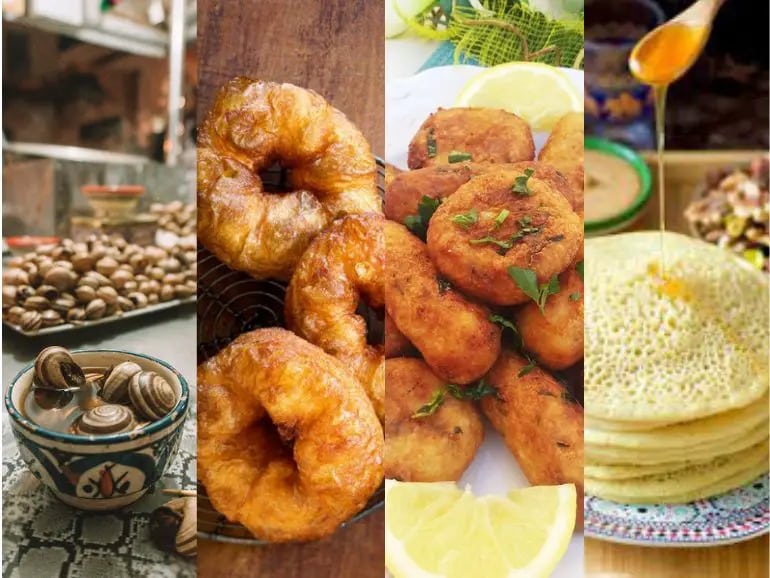 Moroccan Street Food : Exploring the Savory and Sweet Delights
Morocco is known for its vibrant and colorful cuisine, and there is no better way to experience it than through delicious street food. From the bustling markets of Marrakech to the seaside stalls of Essaouira, Moroccan street food offers a wide range of flavors, spices, and textures that will tantalize your taste buds. In this article, we will explore some of the most popular Moroccan street foods that you must try.
Bissara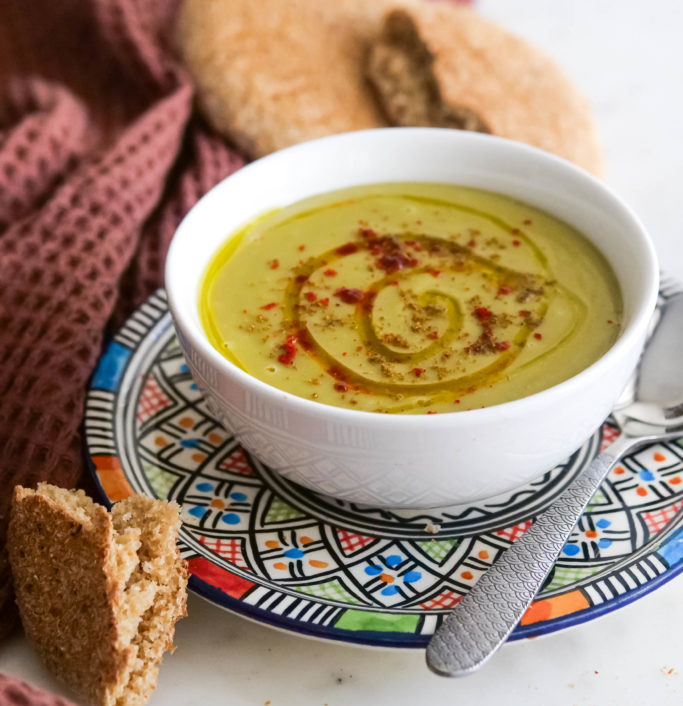 Bissara is a savory soup made from split peas, garlic, cumin, and olive oil. It is often served for breakfast and is popular among Moroccans as a hearty and satisfying meal. Bissara is usually served with a side of crusty bread and olives.
Maakouda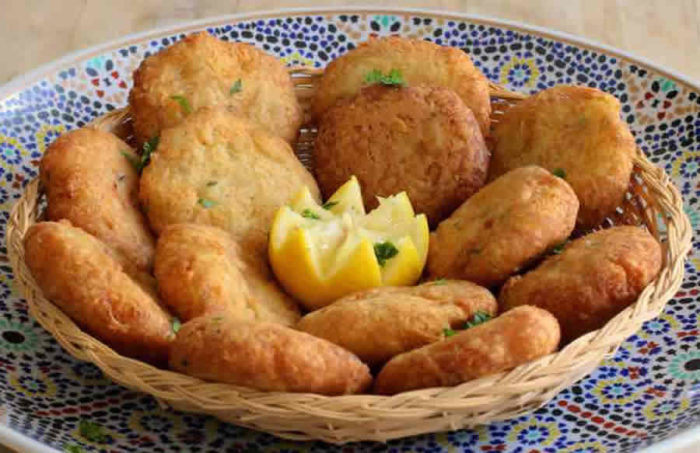 Maakouda is a type of potato fritter that is a popular snack in Morocco. The potatoes are mashed and mixed with spices and herbs before being formed into patties and fried until crispy. Maakouda is often served with a spicy harissa dipping sauce.
Sfenj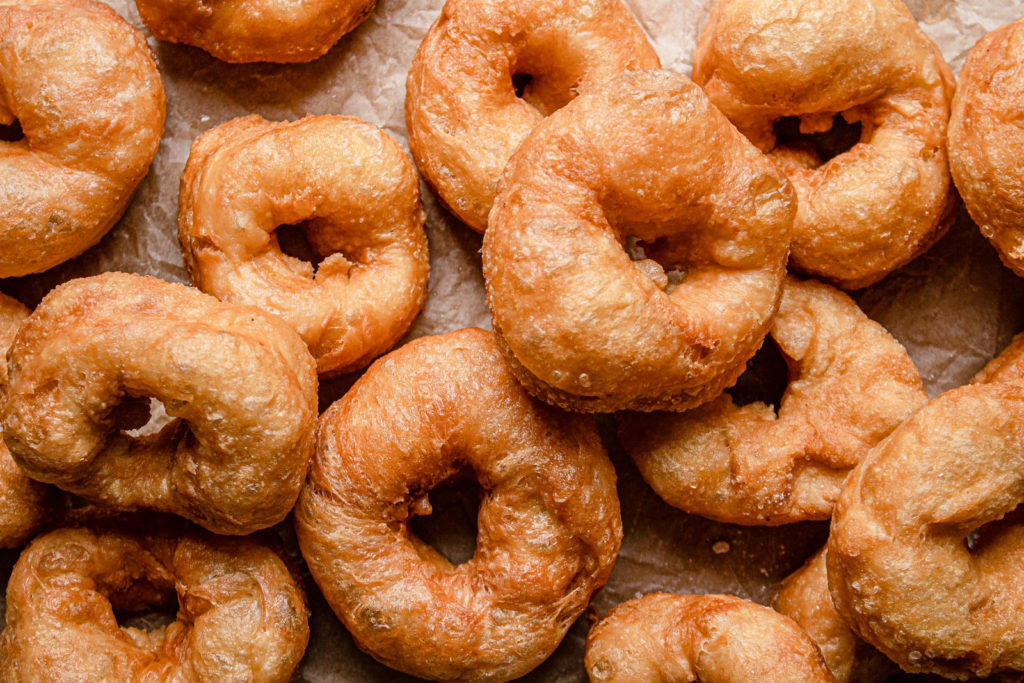 Sfenj is a type of fried doughnut that is a popular street food in Morocco. It is made from a dough of flour, yeast, and water and is deep-fried until golden brown. Sfenj is often dusted with powdered sugar and served with a cup of mint tea.
Kefta sandwich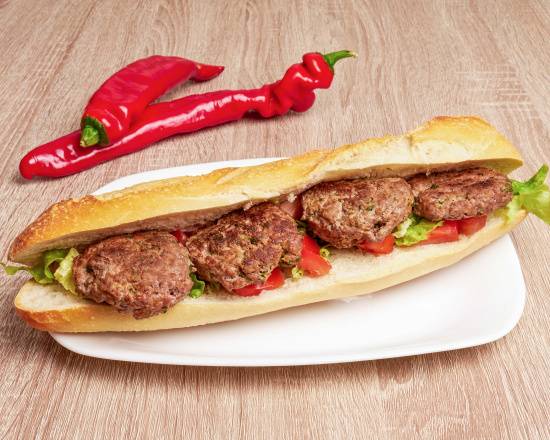 The Kefta Sandwich is a popular street food in Morocco that consists of grilled ground beef, lamb or chicken, seasoned with a blend of spices, and served on a crusty roll. It is often topped with sliced tomatoes, onions, and a spicy harissa sauce.
Moroccan Crepes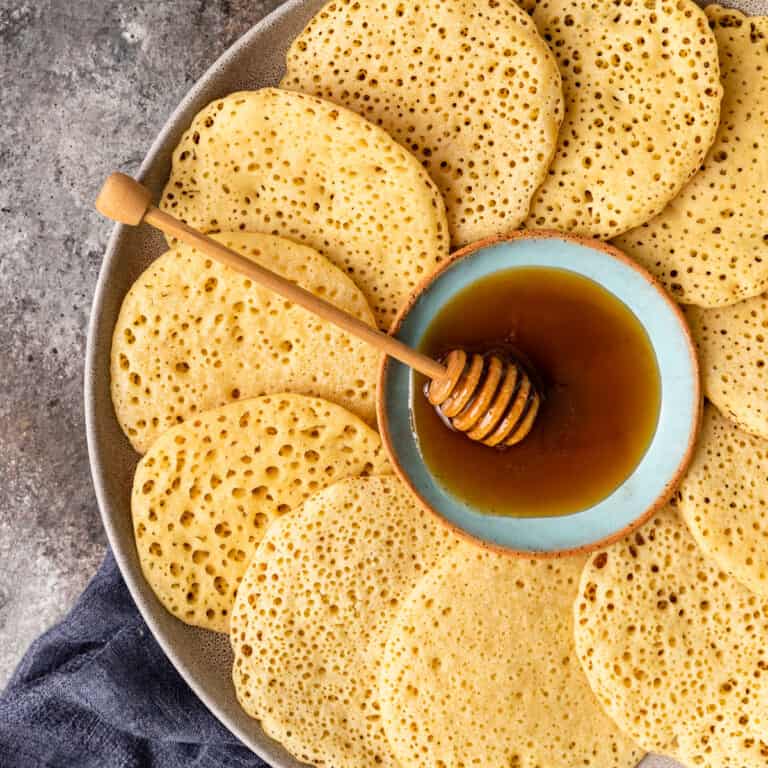 Moroccan crepes, known as Msemen or Rghaif, are a popular street food that is perfect for a quick breakfast or snack. The crepes are made from a dough of flour, semolina, and water, and are cooked on a griddle until crispy and golden brown. They are often filled with cheese, honey, or a blend of herbs and spices.
Zaalouk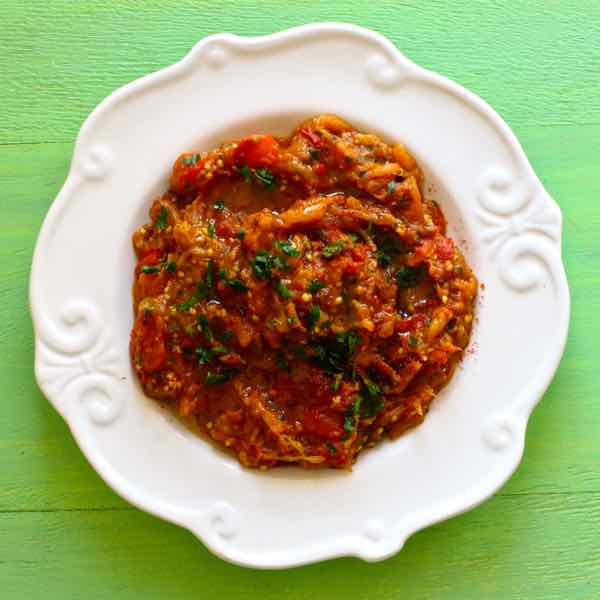 Zaalouk is a popular Moroccan salad made from roasted eggplant, tomatoes, garlic, and a blend of spices. It is often served as a side dish or as a dip with bread.
Chebakia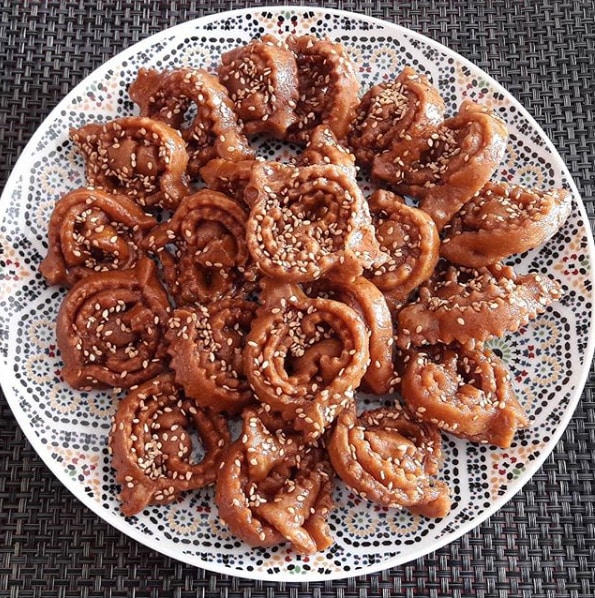 Chebakia is a sweet pastry that is popular during Ramadan in Morocco. It is made from a dough of flour, sesame seeds, anise seeds, and honey, and is shaped into a flower before being deep-fried and coated in a honey syrup. Chebakia is often served with a cup of mint tea.
Moroccan street food is a must-try for any food lover visiting the country. From savory soups to sweet pastries, the range of flavors and spices in Moroccan cuisine is sure to impress. So next time you're in Morocco, be sure to hit the streets and explore the delicious world of Moroccan street food.