Essential oils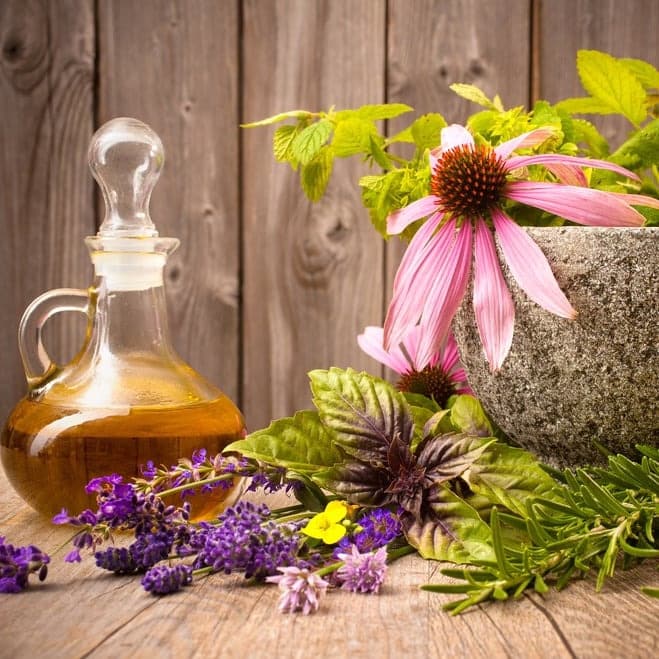 Essential oils are highly concentrated plant extracts that capture the natural aromatic compounds of various plants. They are obtained through processes like steam distillation, cold-press extraction, or solvent extraction. These oils have been used for centuries in various cultures for their potential therapeutic properties, aromatic qualities, and in some cases, as natural alternatives for personal care and household products.
Here are a few key points to know about essential oils:
Aromatic Benefits:
Essential oils are known for their pleasant aromas, which can evoke specific emotions or promote relaxation. Inhalation of essential oils through methods like diffusion or direct inhalation is a popular way to enjoy their aromatic benefits.
Therapeutic Potential:
Essential oils are believed to possess potential therapeutic properties. For example, lavender oil is often used for its calming and soothing effects, while tea tree oil is known for its antimicrobial properties. However, it's important to note that scientific research on essential oils is still ongoing, and their efficacy and safety vary depending on the oil and the intended use.
Dilution and Application:
Due to their potency, essential oils are typically diluted with a carrier oil before topical application. Carrier oils such as coconut oil, almond oil, or jojoba oil help reduce the risk of skin irritation. However, it's crucial to follow proper dilution guidelines and patch test a small area of skin before applying essential oils topically.
Safety Precautions:
Essential oils are generally considered safe for most people when used appropriately. However, some oils may cause adverse reactions in individuals with sensitivities or allergies. Certain essential oils may also be toxic if ingested or harmful to pets. It's essential to educate yourself about the specific oil you're using and consult with a qualified aromatherapist or healthcare professional if you have any concerns.
Personal Care and Household Uses:
Essential oils are commonly used in personal care products, such as soaps, lotions, and shampoos, as well as in natural cleaning solutions. However, it's important to use reputable products or carefully formulate your own, ensuring appropriate dilution and safe usage.
Remember, essential oils should not be seen as a replacement for professional medical advice or treatment. If you have specific health concerns, it's best to consult with a qualified healthcare professional.
Overall, essential oils offer a wide range of aromatic and potential therapeutic benefits. However, it's essential to approach their use with knowledge, caution, and respect for their potency to ensure a safe and enjoyable experience.